We use this address only to tell the recipient who sent the message. Do you own an instrument? Gab your Miller Lite, and. Ever been in a car accident? Recent Surveys 40 More Questions Survey. Do you eat whipped cream straight from the can? D - just saying!
63 Annoying Questions Survey
But I feel all dirty and violated with that whipcream hanging out of my mouth. When's the last time you screamed? My heart was replace with a wind up train in the War. What do you do in your freetime? This little test will help shed light on the issue. Surveys 63 Annoying Questions Survey. Who was your last?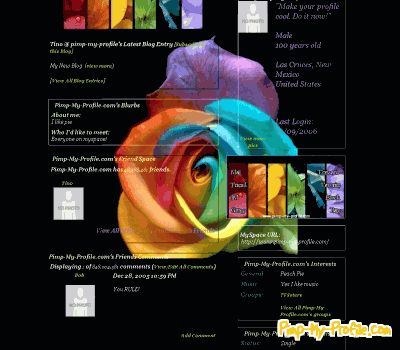 Rating helps us to know which quizzes are good and which are bad. When you snuck out of your house for the first time, who was it with? No, I am typing this telepathically.. One of your stuffed animals' names as a kid? Do you put Butter before putting the peanut butter on?